Fresno, California, gateway to so much. Fresno is located in the center of California in the lush agriculture capital of the San Joaquin Valley.
Fresno stands out as the state's 5th largest city, boasting over 600,000 residents, with several hundred thousand more living in the small farming towns that surround Fresno. Fresno and Clovis are sister cities without a true border that separates them. Other than school districts, a smaller size, and a more country feel, you wouldn't really notice a difference between the two. Both are highly sought-after locations because of their proximity to just about everything that people love about California. With only a couple of hours from San Francisco, Los Angeles, or the coast, you can make a day trip out of just about any place. You can ski in the Sierras in the morning and lay on the beach that same afternoon. Both Yosemite, and Sequoia National Parks are just a stone's throw away and offer an abundance of outdoor activities.
Families are drawn to Fresno and Clovis for quality of life. You can afford the American dream, homeownership, without going broke, the schools are some of the best in the nation, and it's a friendly area. Once you're here, you realize the valley is really where you want to be, it just feels like home. Contact me today for a tour of the area.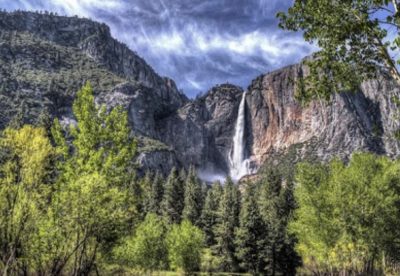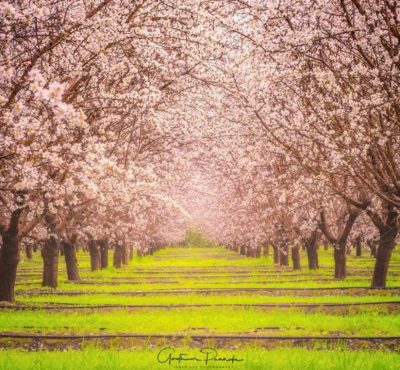 Sorry we are experiencing system issues. Please try again.